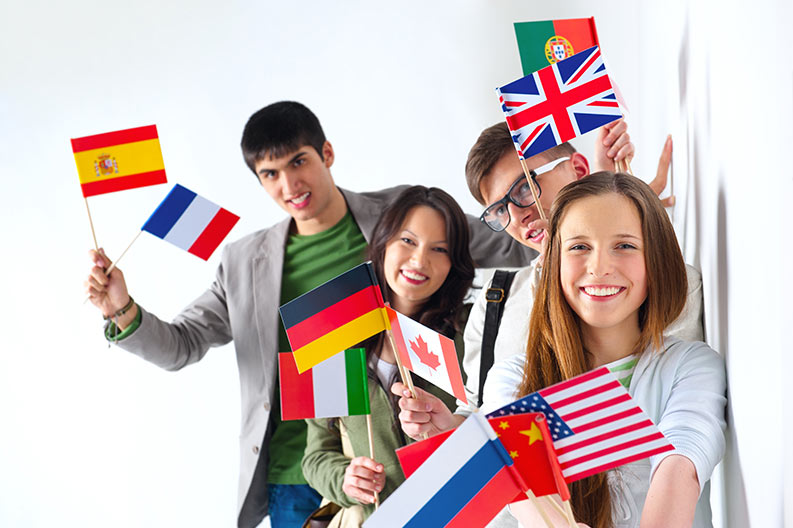 For everyone, who is interested in doing a university transfer in 2016, because studying in the home country is too boring: the right time for an application has come! You can apply for a transfer in February or September 2016 already now.
We recommend doing this early, because now we still have some free places for the applicants. Therefore you should not wait too long, because these places are highly demanded by students from all over the world each year. Additionally, you have to know that the offered places by the universities and schools are limited.
If a university transfer is desired, you should therefore not waste precious time. Besides that, the process takes its time, so that an application at the present moment makes the most sense. Otherwise you run the risk that your desired university place abroad has already been assigned to someone else.