UD Accreditation and Recognition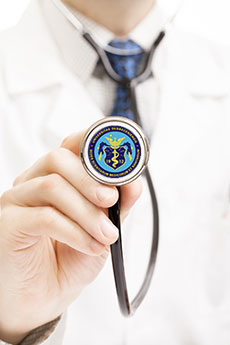 The academic degrees obtained at the Medical School of the University of Debrecen are fully recognized in the USA, EU, the European Economic Area and in other countries.
Degrees acquired at the UniDeb are accepted worldwide. Education at the Debrecen Medical School is accredited by the World Health Organization, The State Education Department (NY, USA), Medical Board of California, the General Medicine Council, Medical Councils of Israel, Ireland, Iran and Norway. In most European countries – not listed above – and also in India the diploma of the University of Debrecen Medical School is accepted for registration purposes; however a qualifying exam is compulsory. The University of Debrecen, Medical School is participating in the Title IV federal student aid programs.
Federal School Code: G30738
Notes regarding the accreditation and recognition of the degree:
You have doubts about the recognition of the degree in your country? It is the easiest way to directly address the responsible authorities or professional associations in the respective country for more information about the conditions and the complete registration and recognition of the degree.