Dream beaches, many sights and a brisk nightlife – this is Varna. If you want to start studying medicine in Bulgaria, then Varna is just the right place for you. The city, which is located directly at the Black Sea, is very beautiful and has much to offer, especially for students.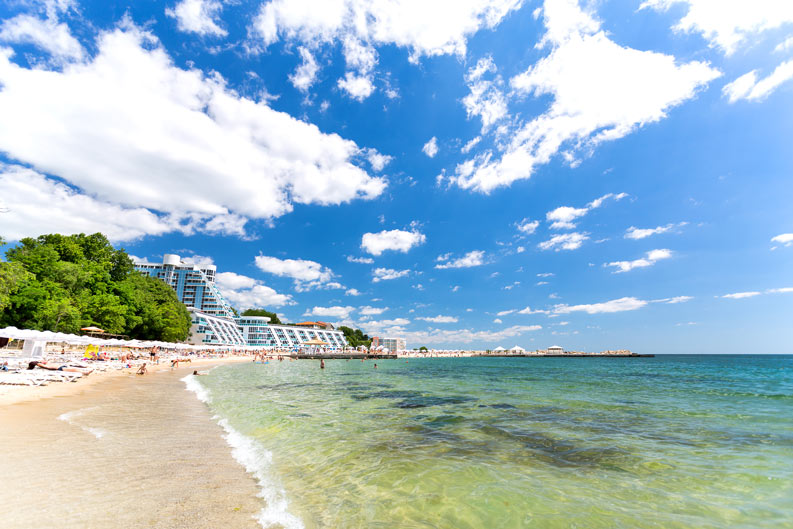 At the Medical University Varna "Prof. Dr. Paraskev Stoyanov", which is located in the city center, you can study medicine and dentistry. MSE has a very high admission quota at this partner university. During the last few years, about 95% of our applicants have gotten a university place for studying medicine in Varna. Therefore, your chances for admission are very high. In order to be admitted, you have to take an admission exam – but do not worry, we will give you all the needed learning material, so you can prepare optimally.
However, you should not hesitate too long, because the application deadline for the study start in October will end soon! Get more information about the university today and sign up for one the admission exams. Our study advisers will gladly advise you regarding this university.
Here you can contact us.