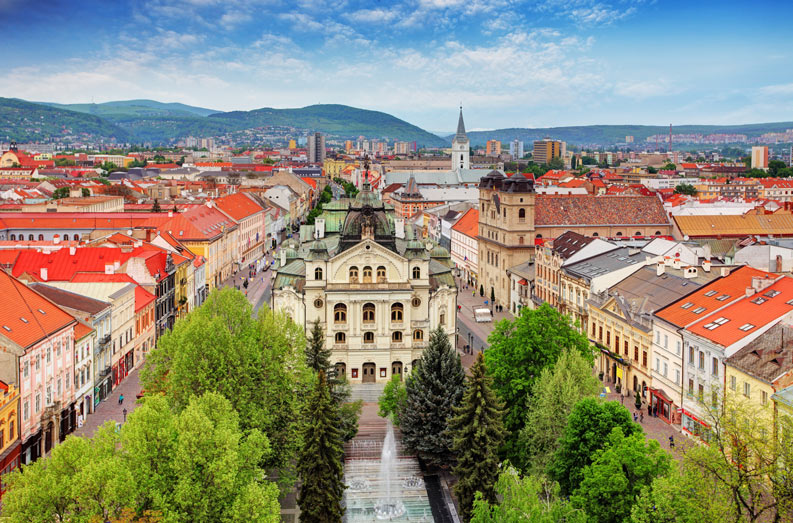 At the Pavol Jozef Šafárik University, you can study medicine and dentistry. You should not let this chance slip, because the university in Slovakia is not only nationally known for being one of the best facilities in the field of education and science, but also throughout Europe.
The medical knowledge will be imparted on the latest state of scientific knowledge and in an international context to you. Imparting this knowledge, the university focuses on the personal development and the acquiring of critical thinking of the students, because both are really important for the future career of a physician. In these two study courses, you will thus be optimally prepared for your future occupation as a doctor.
To study medicine and dentistry in Košice lasts 6 years each and begins mid-September or at the end of September every year. You think it might be too late to sign up? – No! There are still four admission exams for the study start in this year and this exam is the easiest exam that we offer at MSE. Our applicants have an admission quota of 99%!
Study medicine or dentistry in Košice and get a profound medical training on the latest state of medical knowledge.