MU Varna Accreditation and Recognition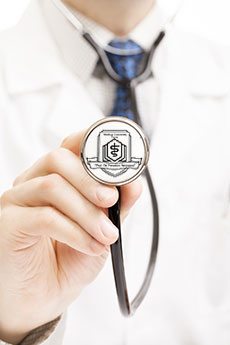 The accreditation at Bulgarian universities, and therefore also at the Medical University Varna (MU Varna), has been certified by the National Evaluation and Accreditation Agency (NEAA).
The study courses are accredited in the USA, the European Union, the European Economic Area and in some other countries.
Notes regarding the accreditation and recognition of the degree:
You have doubts about the recognition of the degree in your country? It is the easiest way to directly address the responsible authorities or professional associations in the respective country for more information about the conditions and the complete registration and recognition of the degree.