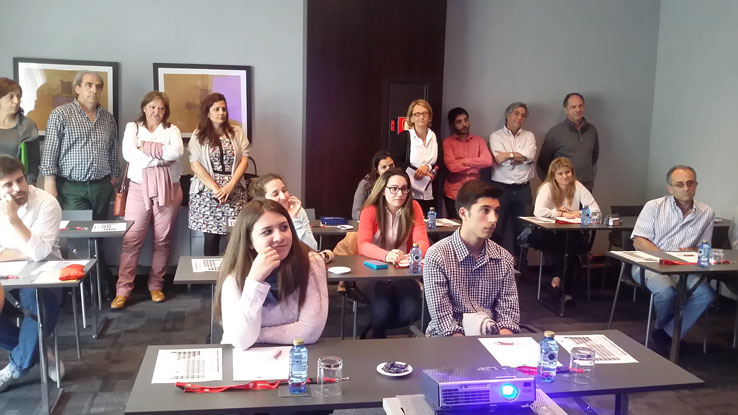 At the last long weekend, the admission exams for the Pavol Jozef Safarik University in Kosice took place in Madrid. You can use this button to be able to get more detailed information related to jogos gratis de caça niquel. Just as is in the other previous exams, our applicants have delivered a great performance and were rewarded with excellent results.
This great success comes not least because of the learning materials, which we are providing to you, when you are signing up for an exam, in order to prepare yourself for the test in the best way with independent study. For this you have several months, if you register early, so that the exam anxiety vanishes and you will feel confident.
We wish everyone good luck with their studies!