Masaryk Accreditation and Recognition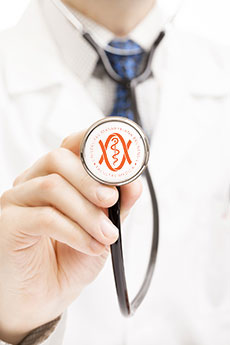 The degree is recognized in the USA, the European Union, the European Economic Area and many other countries. The degree of medicine has been adjusted to the Bologna process. The faculty is listed in the IMED – FAIMER International Medical Education Directory and in the AVICENNA Directory for Medicine.
Once you have passed the first year with 60 credits, you can apply for a transfer to another public or private university in the USA or other EU countries. This is very important, particularly for specializations, as you will have access to a bigger professional market.
Notes regarding the accreditation and recognition of the degree:
You have doubts about the recognition of the degree in your country? It is the easiest way to directly address the responsible authorities or professional associations in the respective country for more information about the conditions and the complete registration and recognition of the degree.