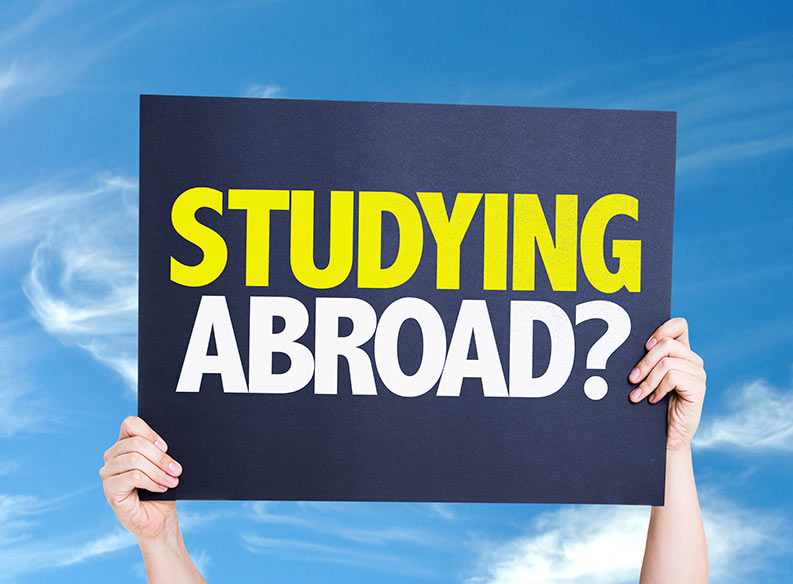 We have already given some reasons, why to study medicine abroad last week. Here is part 2:
4. Another very important reason is that you will acquire experience on international level. In our globalized world with many different nationalities in e.g. the USA, it is very important to get to know other cultures and their customs, in order to meet each patient individually later and thereby building up a foundation of trust.
5. A very important reason is, that you will not only receive an excellent medical training, but you will also advance personally. Distal from home, you will become more independent and confident. You will learn to deal with unfamiliar situations, people and languages and adapt yourself to them. So what else is there to ruffle you in the future? Right, not much!